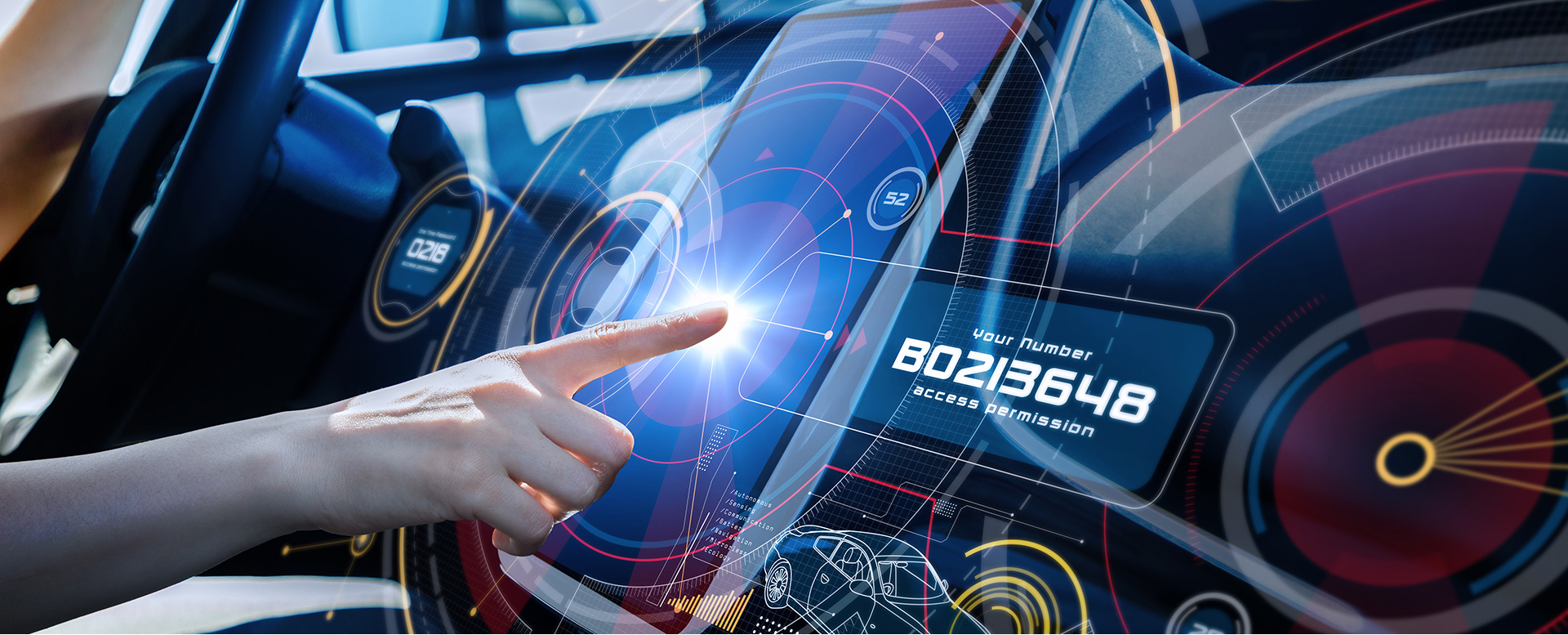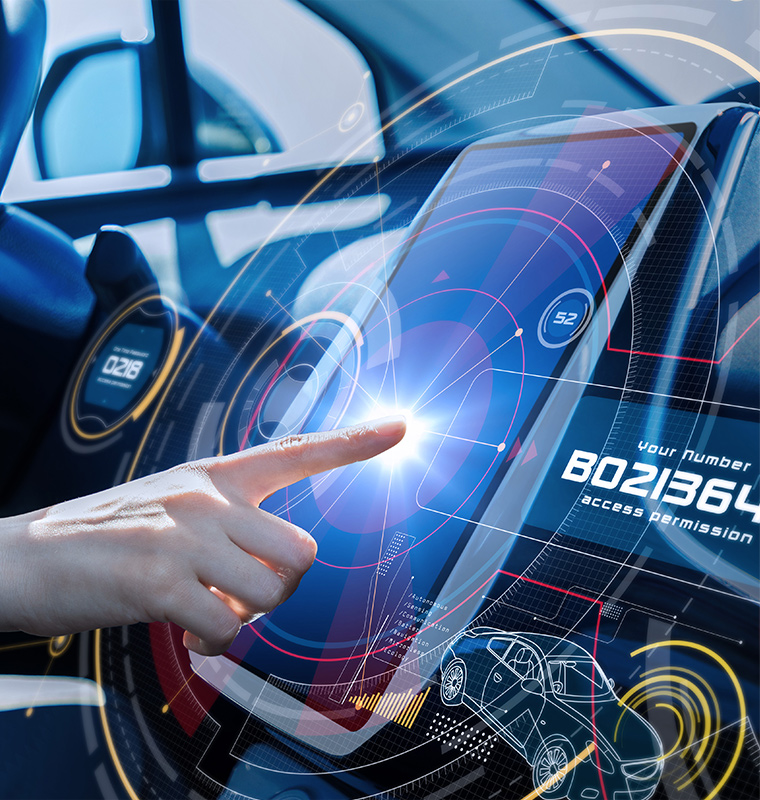 VARIETY OF CAR INTERIOR SOLUTIONS TO
MEET CUSTOMER REQUIREMENTS
Various colors glossiness and artworks could be applied onto vehicle interior designs.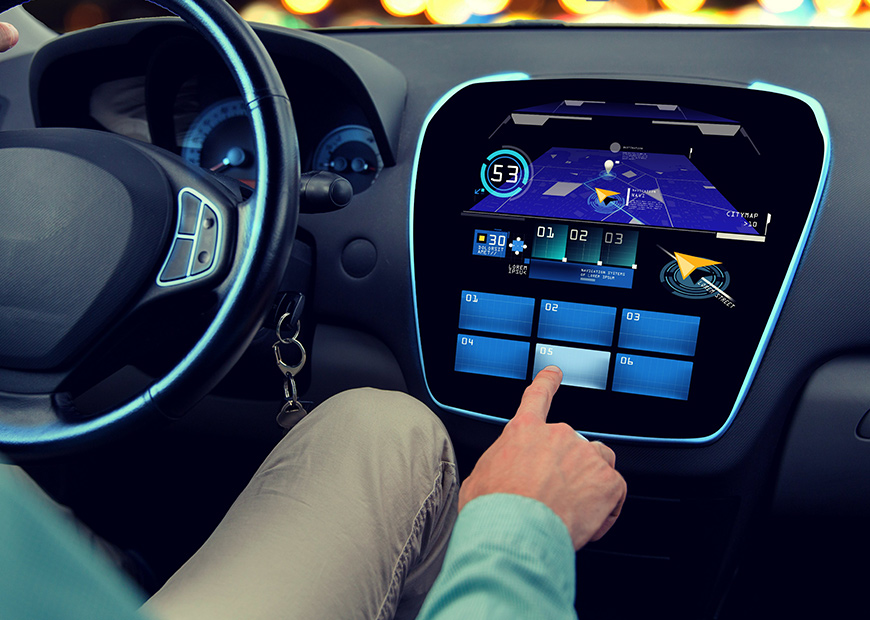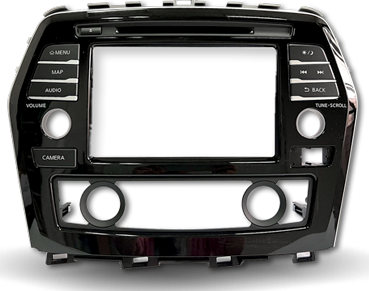 CONTROL PANEL MANUFACTURING TECHNOLOGY
Silitech has been supplying silicone rubber switches to the automotive industry since 1989; moreover, the plastic parts, interior parts and electronic module assembly are also provided nowadays.
FIM (Film Insert Molding ) / FIMR ( Film in Mold Release )
OMD (Out Mold Decoration) / OMR (Out Mold Release)
Printing / Spray Coating / Laser Etching
UV Treatment
Chrome Decorative
AR (Anti-Reflection) /AF (Anti-Fingerprint ) treatment
PMMA/PC Heat Bending Technology
Module Pre-Assembly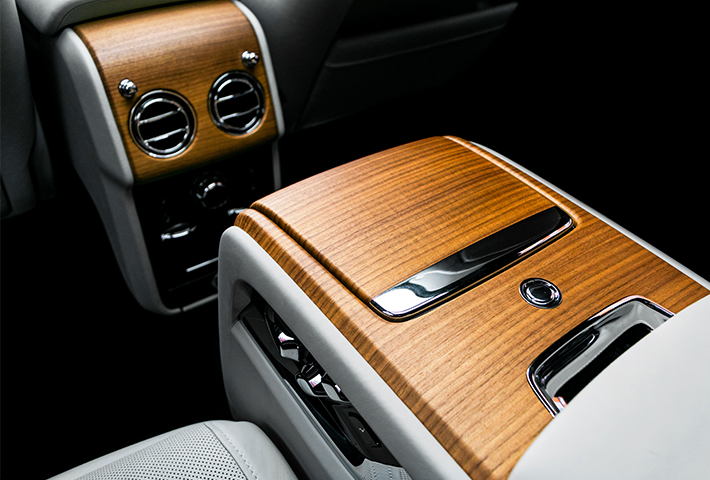 HIDDEN TILL LIGHT FUNCTION
Integration of decorative surface and capacitive sensor films with the insert-molding process is suitable for different purposes.
Thin/ Weight-Less Back Lighting Modules
Can be applied for different materials and covers.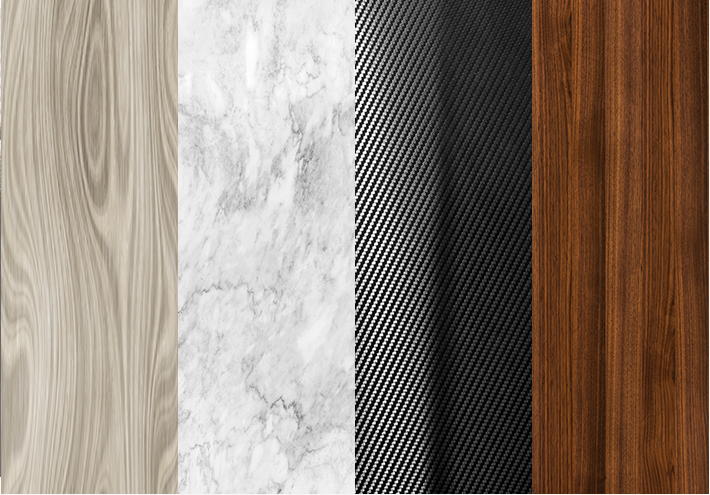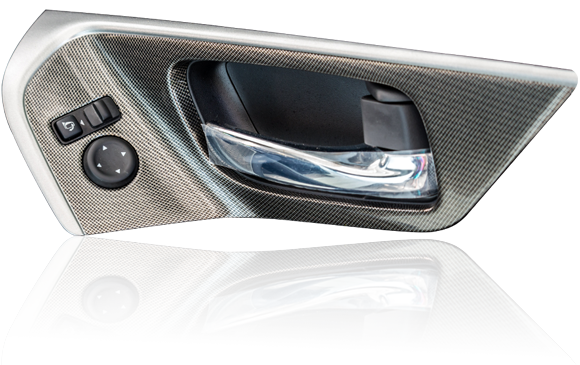 VARIOUS COLORS, GLOSSINESS AND ARTWORKS
With our smart surface technology it is possible to apply various colors, different gloss and artwork on the surfaces.
High Gloss & Satin Chrome / Metallic effect
High Gloss Black Painting
Wooden texture
Micro Patterns
Surface patterns with good feeling of touch