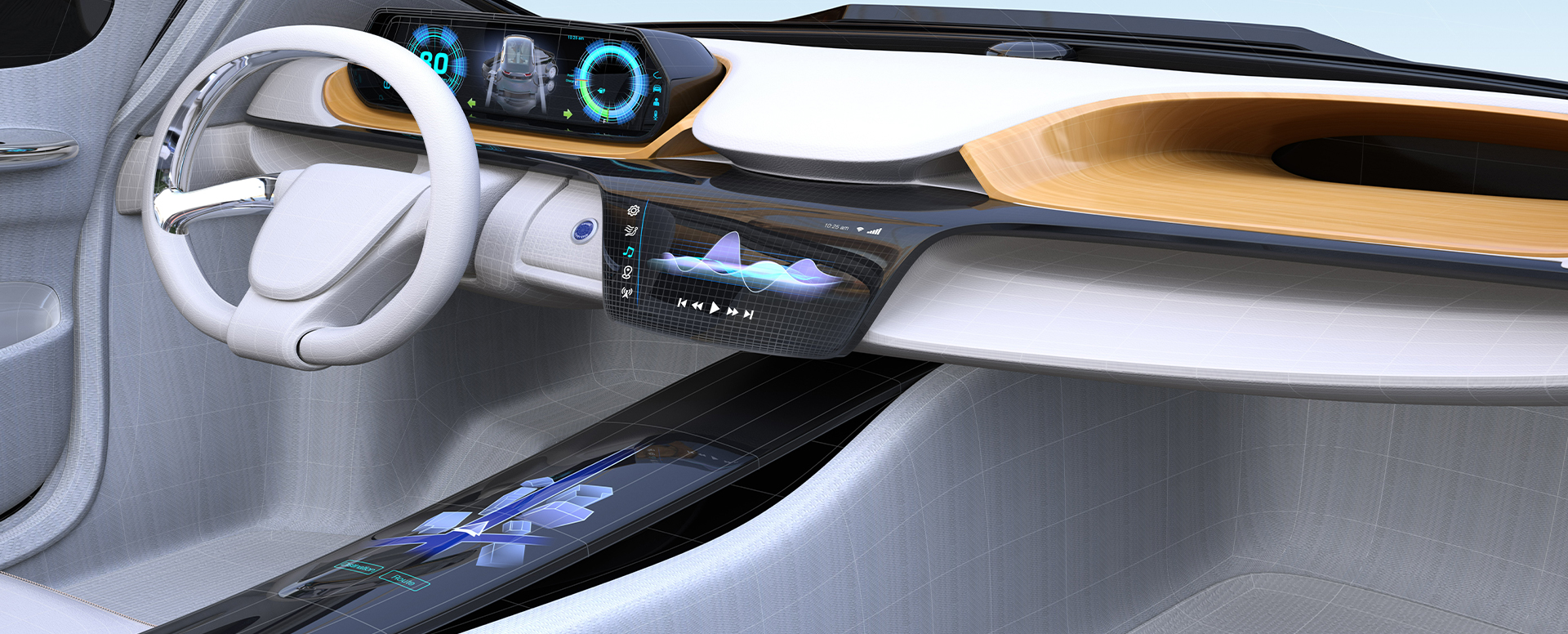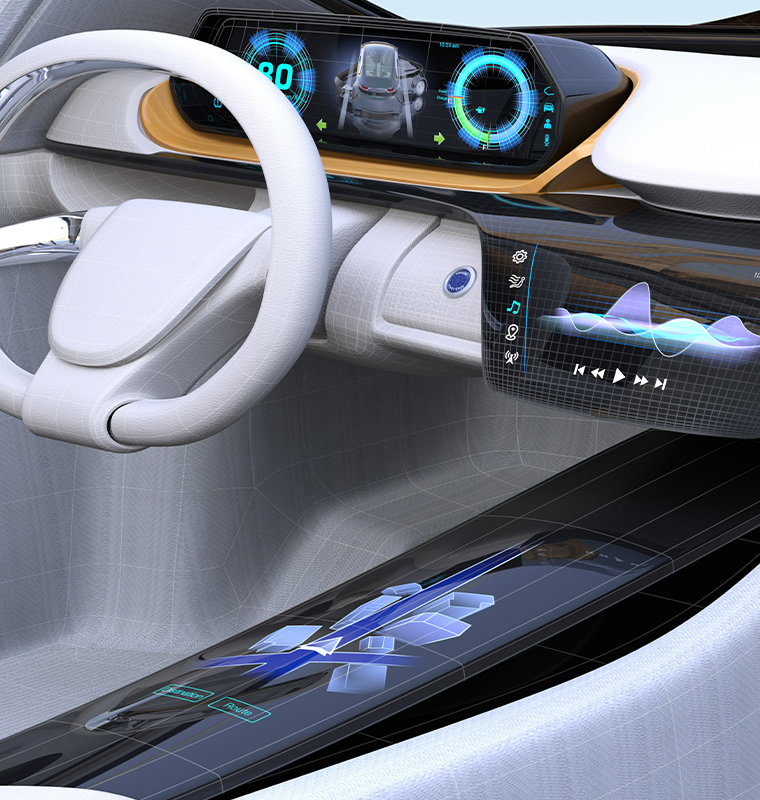 LARGE SIZE CURVED COVER
GLASS FOR VEHICLES
Vehicle displays are getting larger, longer, more immersive and more ergonomic.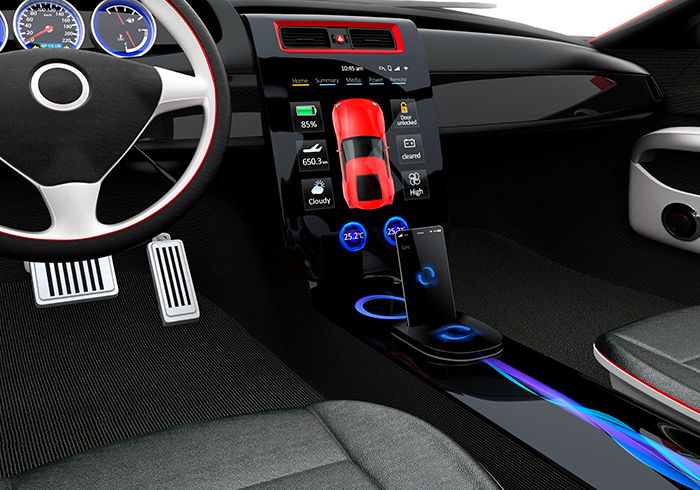 CURVED COVER GLASS
WITH TOUCH FUNCTION
The major changes in the automotive industry including autonomous driving, electrification and connected technology; as a result; the demands of multi-functions and digital contents are growing to the drivers. The infotainment system will act as the control center for the vehicle where the display unit and the instrument cluster will integrate into one big display and will be a common feature in the cars of the future. We are developing the increased size of curved cover glass which is used on the tendency of vehicle industry.
Obtained IATF 16949 Certification –Automotive Industry
Glass / AI-Si glass after chemical strengthening can support good resistant to scratch and impact.
Glass material with AG/AR/AF coating provides high quality, good feeling, high optical performance, good touch sensitivity and keeps glass surface easy to clean.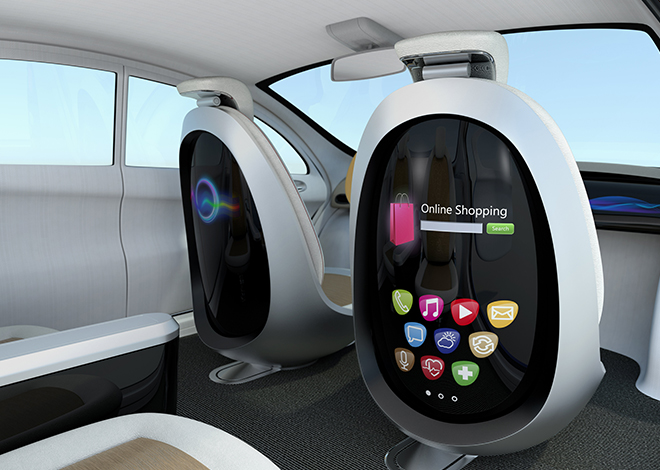 IN-VEHICLE
INFOTAINMENT SYSTEM PANELS
2D & 3D Display Cover Glass
Functional Coating : AG/AR/AF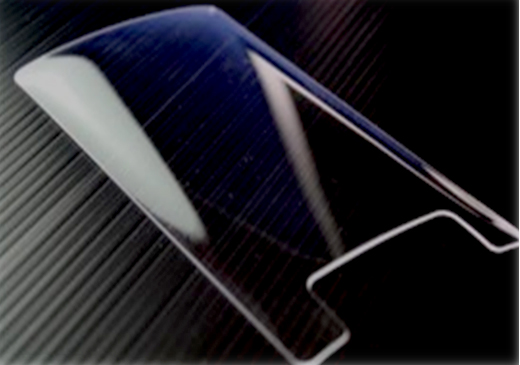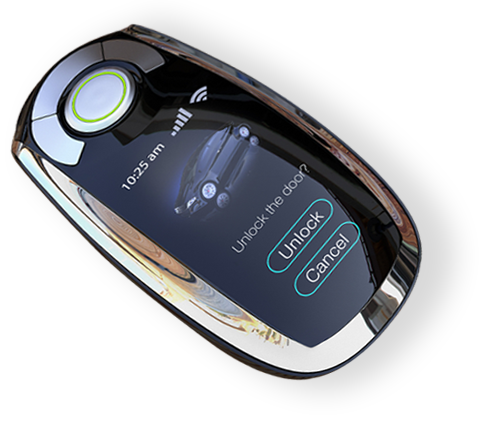 SMALL CURVED GLASS APPLICATIONS
Curved cover glass with touch function is implemented in 3C, smart home, and automotive industry for supporting better convenience of human life.
Glass material provides high quality, fine and smooth, high transmission and good touch sensitivity.
Well resistant to scratch and impact.
Surface coating (Anti-Fingerprint, AF).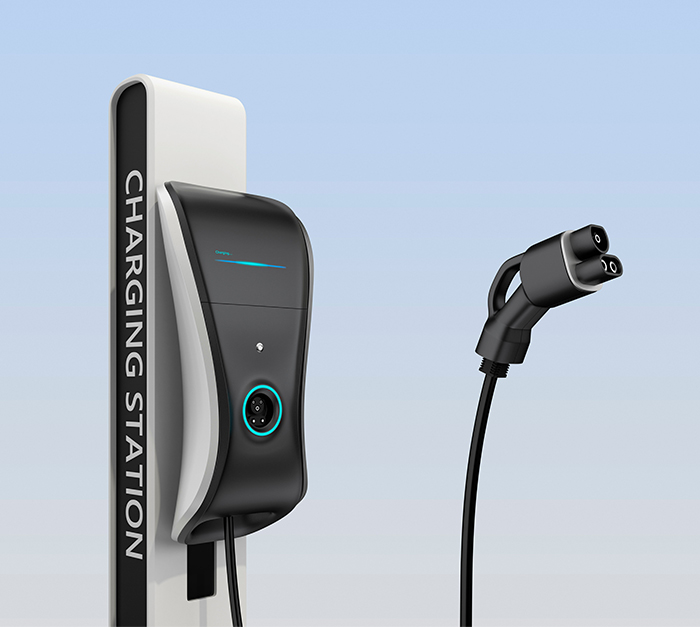 MEDIUM CURVED GLASS APLLICTAIONS
Large curved spray /printing
Surface laser carving
Tempered and enhanced glass